Elevate Your Digital Game
Hello, Edmonton! Are you ready to transform your digital presence? Clickit Social Inc. is here in your city to offer you the best in digital services. From custom web solutions to Google Virtual Tours, we're your local experts in all things digital. Let's get started!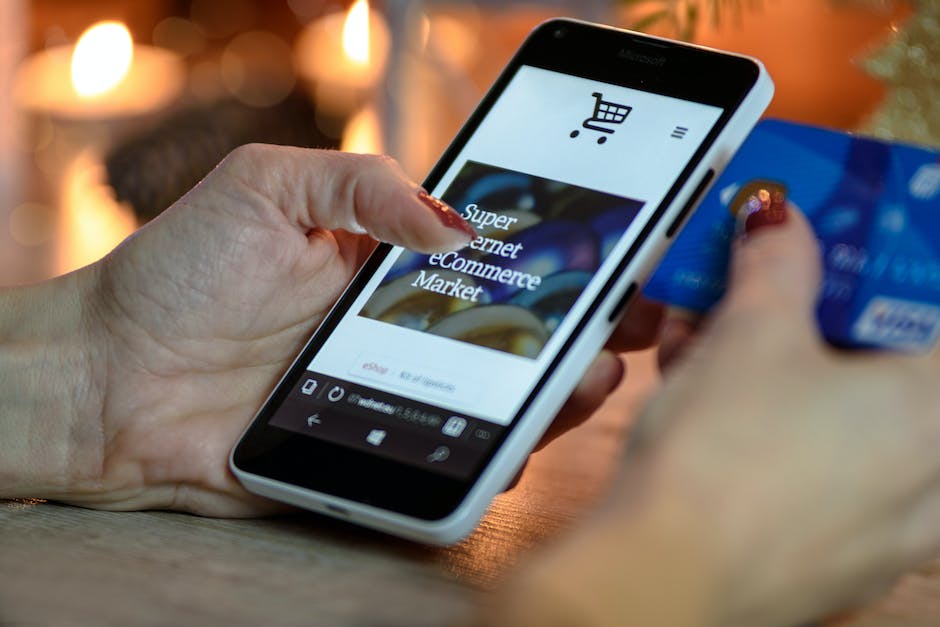 In the heart of Edmonton, our development team crafts custom web solutions tailored to your business needs. We aim to be your all-in-one solution for enhancing your online appearance.
Example Strategy: For a law firm, we developed a responsive website with integrated client portals and secure document sharing features.
SEO isn't just a buzzword; it's a necessity. Our Edmonton-focused SEO services include keyword research, on-page optimization, and backlink strategies to make sure you're the talk of the town—or at least the top of the search results.
Example Strategy: For a healthcare provider, we optimized their website for local keywords and built backlinks from local directories, increasing their search visibility by 35%.
Ever wanted to bring the River Valley or West Edmonton Mall into your store? With our Google Virtual Tours, we offer potential customers a 360-degree view of your business through Google Maps, making your online presence as vibrant as Edmonton itself.
Example Strategy: For a popular café, we created a Google Virtual Tour that highlighted their cozy interior and local art pieces, increasing their Google My Business engagement by 20%.
Capture the essence of Edmonton with our high-resolution videography services. From aerial drone shots of your facility to showcasing your products, we make your brand unforgettable.
Example Strategy: For a real estate agency, we used drone footage to showcase the surrounding neighborhoods of their property listings.
Social media is where Edmontonians are, and we make sure you're part of the conversation. From creating engaging posts to managing your profiles, we keep your audience hooked.
Example Strategy: For a fitness center, we ran a "Get Fit for Festival Season" campaign that tied in with local events, boosting membership sign-ups.
Our Edmonton-based graphic designers are here to make your brand pop. Whether you need a new logo or want to animate an existing one, we've got you covered.
Example Strategy: For a craft brewery, we designed custom labels and promotional materials that reflected the city's vibrant arts scene.
Content is more than just words; it's your brand's story. Our Edmonton team specializes in creating blog posts, videos, and infographics that not only engage but also improve your SEO.
Example Strategy: For a tech startup, we created a series of how-to videos and blog posts that positioned them as industry experts.
Contact Our Edmonton Office
Write us a few words about your project or ask us any questions and we will get back to you shortly!