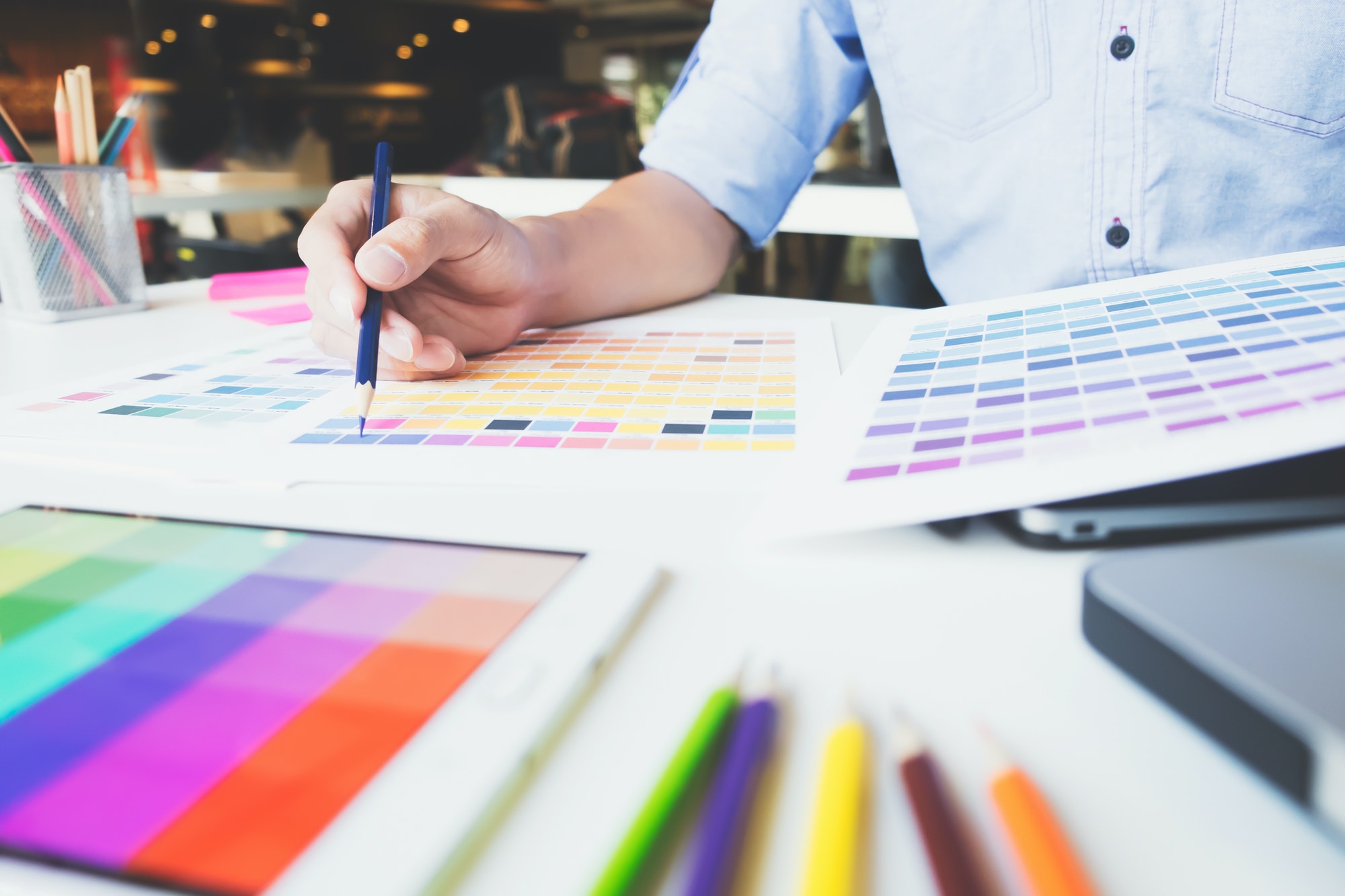 We are branding experts with a love for storytelling. Our thoughtful and strategic approach allows us to give our clients 110% percent across all aspects of digital marketing. Whether you're new to the business world or an industry pioneer, we will help you to refine and polish your brand through graphic design.
Throughout the hospitality, educational and corporate sectors, we bring top-tier expertise to your next project – and are dedicated to finding the best solution that will communicate your message.
We develop print materials such as business cards, brochures, magazines, catalogs … you name it, we can create it!
Why is branding important? A strong company logo invites new customers to take interest in your business with just a glance. Interesting brand identities catch peoples attention and makes it hard to forget your brand. Graphic design can help make it easier to advertise your business in the most efficient and captivating ways possible.
Great Businesses Start With Great Branding.
Make An Impact On Your Cients With Graphic Design.