Where Digital Dreams Come True
Hey there, Sin City! Looking to up your digital game? Clickit Social Inc. is right here in Las Vegas, offering you a full house of digital services. From custom web solutions to high-stakes SEO, we're your local aces. Let's dive in!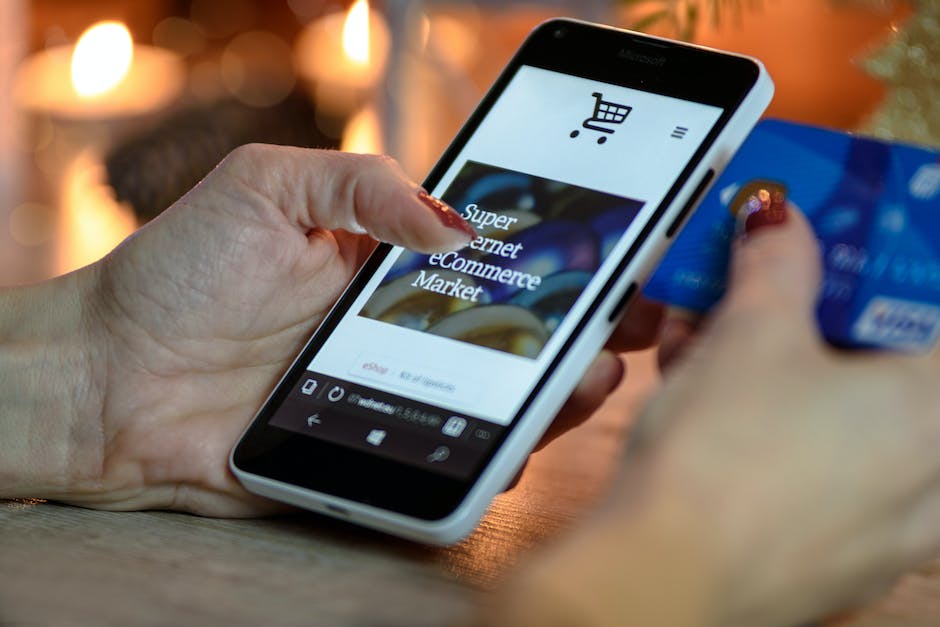 In the entertainment capital of the world, your business needs a web presence that's nothing short of spectacular. Our Las Vegas team specializes in crafting custom web solutions that dazzle and convert.
Example Strategy: For a casino, we developed an app that integrated real-time event updates and loyalty rewards, increasing user engagement by 50%.
What happens in Vegas shouldn't stay in Vegas—at least not when it comes to your online visibility. Our SEO services include keyword research, on-page optimization, and backlink strategies to make sure you're the star of the show.
Example Strategy: For a law firm, we optimized their site for local keywords, resulting in a 30% increase in organic traffic.
Why limit the Vegas experience to the Strip? With our Google Virtual Tours, we bring the magic of your business to the world through Google Maps. It's like having your own virtual residency!
Example Strategy: For a wedding chapel, we created a Google Virtual Tour showcasing their unique themes and settings, increasing bookings by 20%.
Capture the neon glow of Las Vegas with our high-resolution videography services. From aerial drone shots of your venue to product showcases, we make sure your brand is as iconic as the city itself.
Example Strategy: For a nightclub, we used drone footage to create a sizzle reel that showcased the venue's atmosphere, boosting VIP table reservations.
Social media in Las Vegas is as bustling as the Strip. Our team creates engaging content, manages your profiles, and interacts with your audience to keep your brand in the spotlight.
Example Strategy: For a hotel, we ran a "Staycation Special" campaign targeting local residents, which led to a 25% increase in weekend bookings.
In a city that never sleeps, your brand needs to stand out. Our Las Vegas graphic designers are experts at creating visuals that are as memorable as a night out in Vegas.
Example Strategy: For a restaurant, we designed a vibrant, interactive menu that reflected the city's lively culinary scene.
In a city full of stories, let us help you tell yours. Our Las Vegas team excels in creating blog posts, videos, and infographics that not only engage your audience but also
Example Strategy: For a travel agency, we created a blog series on "Hidden Gems & Travel Tips," which became their most-shared content.
Contact Our Las Vegas Office
Write us a few words about your project or ask us any questions and we will get back to you shortly!