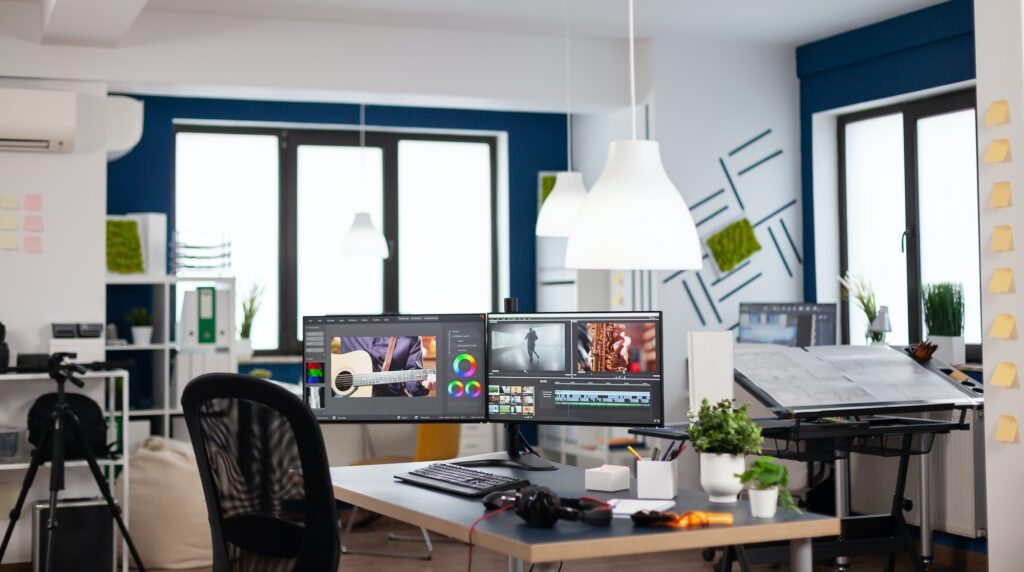 ClickIt Social Edmonton is an award-winning digital marketing agency that has been in business for over ten years. We are a team of Edmonton SEO, Edmonton social media and Edmonton web development professionals who have the knowledge, experience and expertise to provide clients with exactly what they need. ClickIt Social Edmonton can help you grow your business by providing services such as website design, search engine optimization (SEO), content creation, advertising campaigns on Google AdWords® or Facebook® and more. Whether you're just starting out or looking to make changes to your current site structure or strategy, we have the tools necessary to create an online presence that will exceed your expectations.
Edmonton SEO
Edmonton is a city on the rise, and that means businesses need to be on the lookout for new opportunities to reach their target market. One of the best ways to do this is through search engine optimization (SEO). Edmonton businesses that invest in SEO can stay ahead of the curve and attract more customers.
Edmonton Social Media
Social media is a necessary part of any business' marketing plan. For businesses in Edmonton, it is especially important to have a social media agency that can help you reach your target audience. However, not all social media agencies are created equal. Make sure you choose an agency that has a proven track record of success and knows how to reach your target market. At ClickIt Social Edmonton, we have the experience and expertise to help your business succeed online.
Edmonton Web Development
Edmonton is a city on the rise, and its businesses are reflect that. Many companies are investing in professional web design in order to stay competitive and attract more customers. As a result, Edmonton is seeing an increase in sophisticated, modern websites. By keeping up with the latest trends, businesses can ensure that their website is modern, professional, and easy to use.