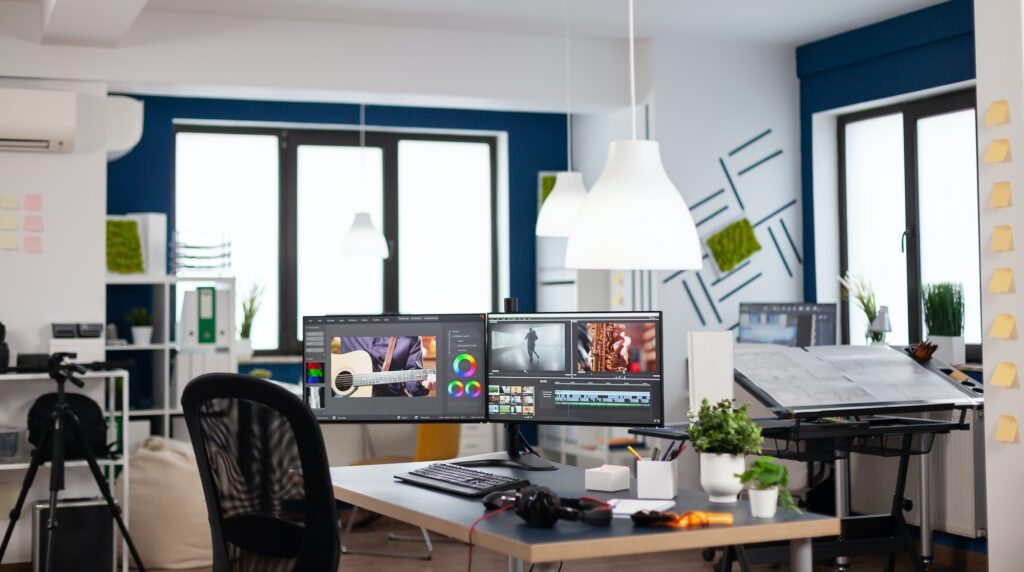 ClickIt Social Las Vegas is an award-winning digital marketing agency that has been in business for over ten years. We are a team of Las Vegas SEO, Las Vegas social media and Las Vegas web development professionals who have the knowledge, experience and expertise to provide clients with exactly what they need. ClickIt Social Las Vegas can help you grow your business by providing services such as website design, search engine optimization (SEO), content creation, advertising campaigns on Google AdWords® or Facebook® and more. Whether you're just starting out or looking to make changes to your current site structure or strategy, we have the tools necessary to create an online presence that will exceed your expectations.
Las Vegas SEO
Las Vegas is a city known for its extravagance and indulgence. It's also a city that's constantly in flux, always changing and evolving. Some may say that the same could be said for SEO in Las Vegas. In a city where new businesses are popping up all the time, how can you make sure your business stands out? By ensuring that your website is top-notch and fully optimized for search engines, of course!
Las Vegas Social Media
Social media is a necessary part of any business' marketing plan. For businesses in Las Vegas, it is especially important to have a social media agency that can help you reach your target audience. However, not all social media agencies are created equal. Make sure you choose an agency that has a proven track record of success and knows how to reach your target market. At ClickIt Social Las Vegas, we have the experience and expertise to help your business succeed online.
Las Vegas Web Development
Las Vegas. The city that never sleeps and the home of some of the most lavish hotels and casinos in the world. It's also a major center for business, with more than 160,000 businesses calling it home. If you're one of those business owners, or if you're looking to start a new business, then you need to be focusing on your web development. Just because your business is located in Las Vegas doesn't mean that your website has to look like it was built in the 1990s. With our team of expert developers, we can help get your business online and looking great in no time.