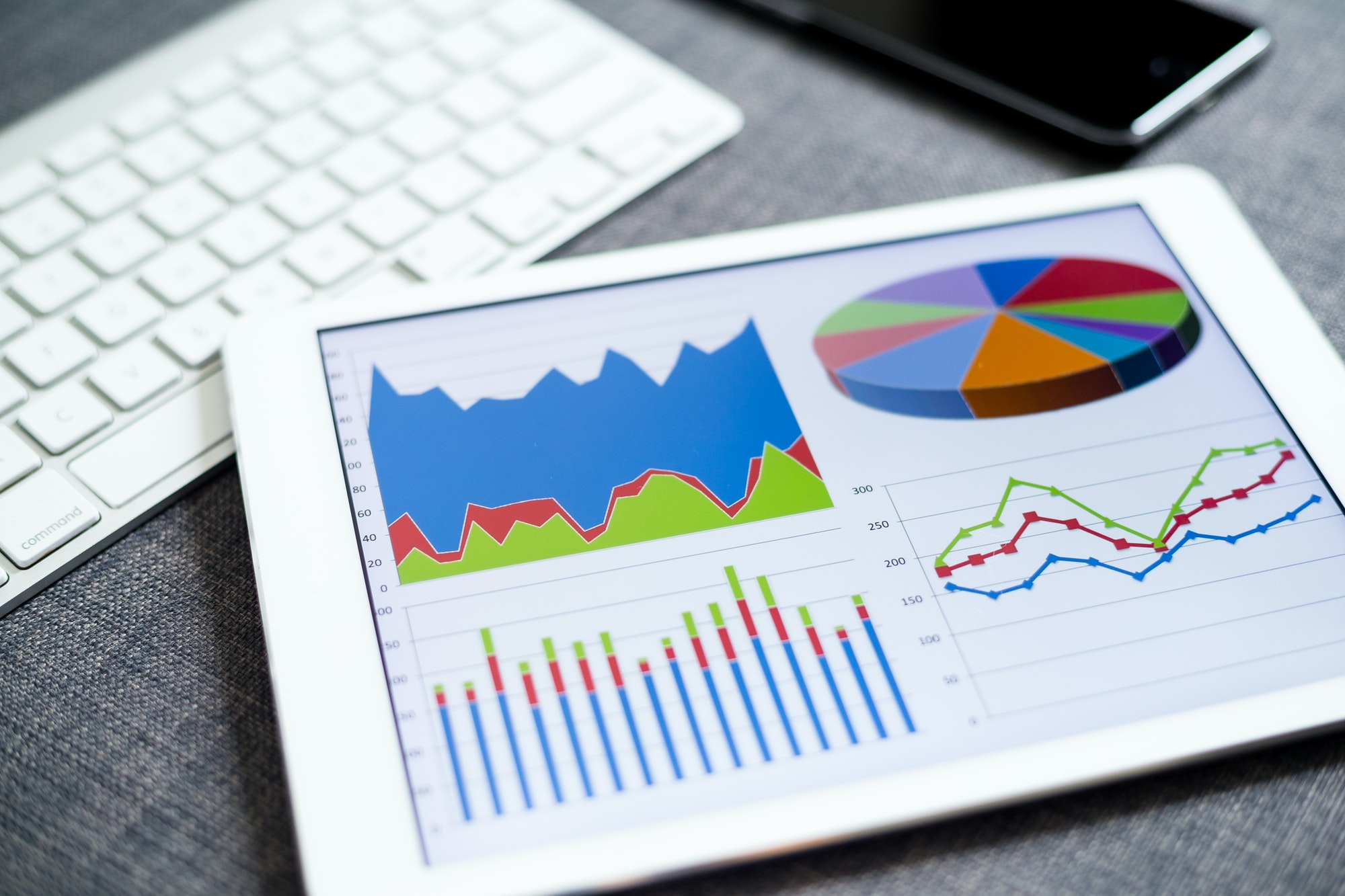 The first step of a strong social media campaign is identifying what your primary goal is. Let our trained consultants help you analyze your needs and decide what type of outreach style is the best for you.
Our marketing and design team will then use recent trends, best practices and whatever content that you can provide to design a visually stunning, efficient content that meets your requirements.
Sit back, relax and let our team handle the social media posting! Want us to engage with potential customers in your area? We've got social media packages which include targeted outreach via comments and likes.
Do you ever have new ideas or upcoming sales but no idea how to effectively promote them? Look no further! Our social media specialists are here to help!
Benefits Of Social Media Help
The advent of Social Media gave your business a chance to not only have a personality online, but engage and communicate directly with customers that are interested in your product. This can be a blessing and a curse as the Social Media world can be tricky to navigate correctly. With 3.2 billion social media users worldwide spending almost 2.5 hours a day on the various platforms your reach and opportunities are endless.
Let Us Develop A Social Media Strategy That Makes Sense.