We focus our efforts on your online presence. We are a team of digital marketing professionals committed to exceeding client expectations, brand building & development while staying up to date on the latest tech trends. Each of our services have unlimited brand building potential and can be easily tailored to suit your business.
Each of our team members has a niche skill set with a results-oriented approach to what they do. Focused on your business success, you can rest assured that the team at ClickIt Social is a group of people you can rely on.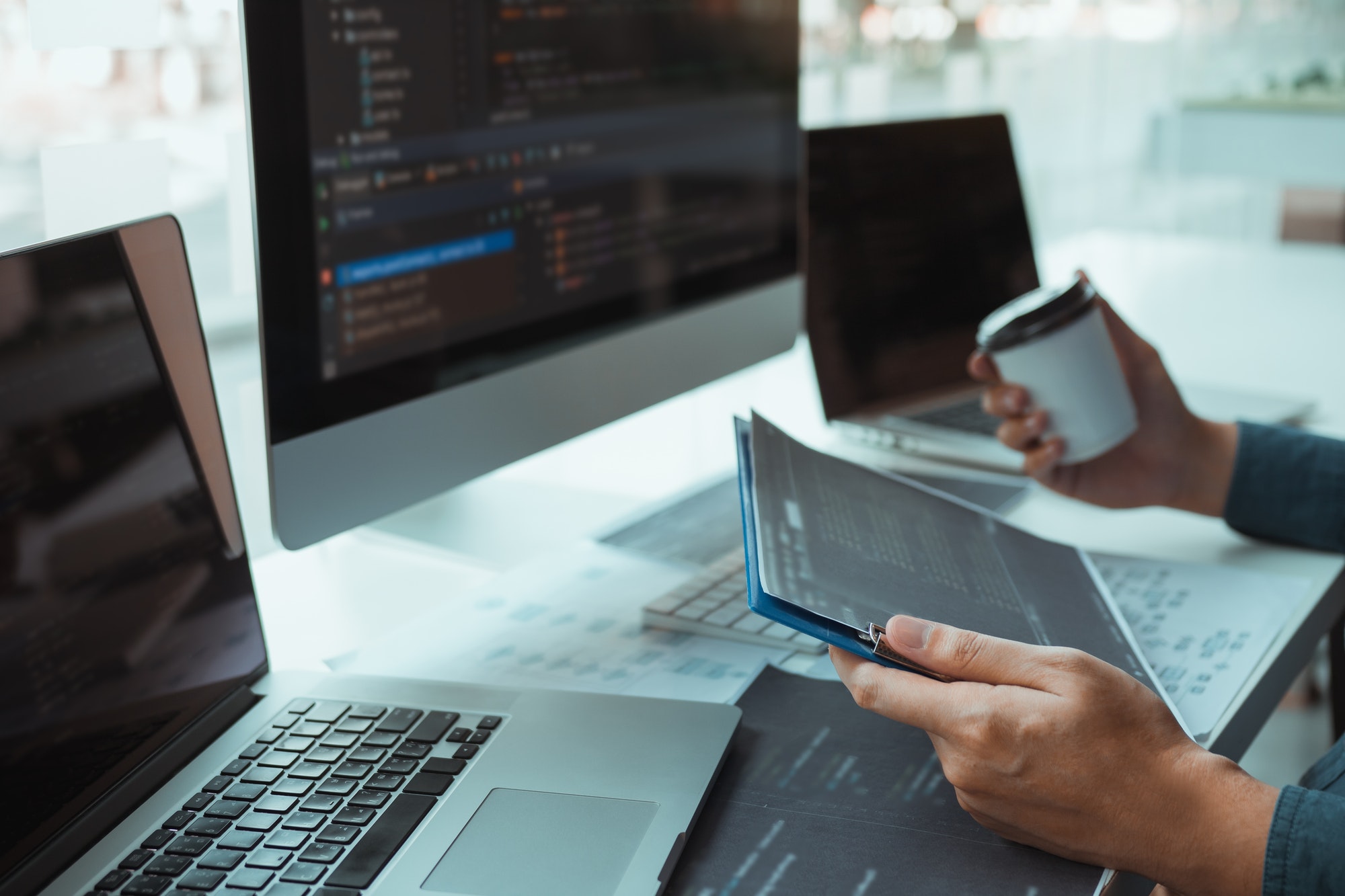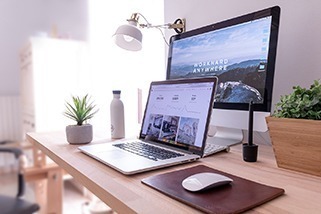 Our development team will design a custom web solution to fit your needs. Our goal is to provide complete all-in-one solutions for those looking to improve the look of their business online.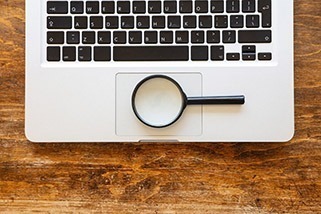 Search engine results are the key to increasing your ROI. These results drive quality traffic to your website. We help clients to craft their very own SEO strategy that is specific to niche and or location.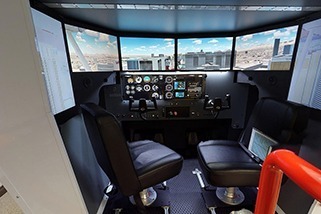 Bring people into your store directly through their phone or computer, virtually of course! A Google Virtual Tour becomes the first impression potential customers have when they find you through Google Maps.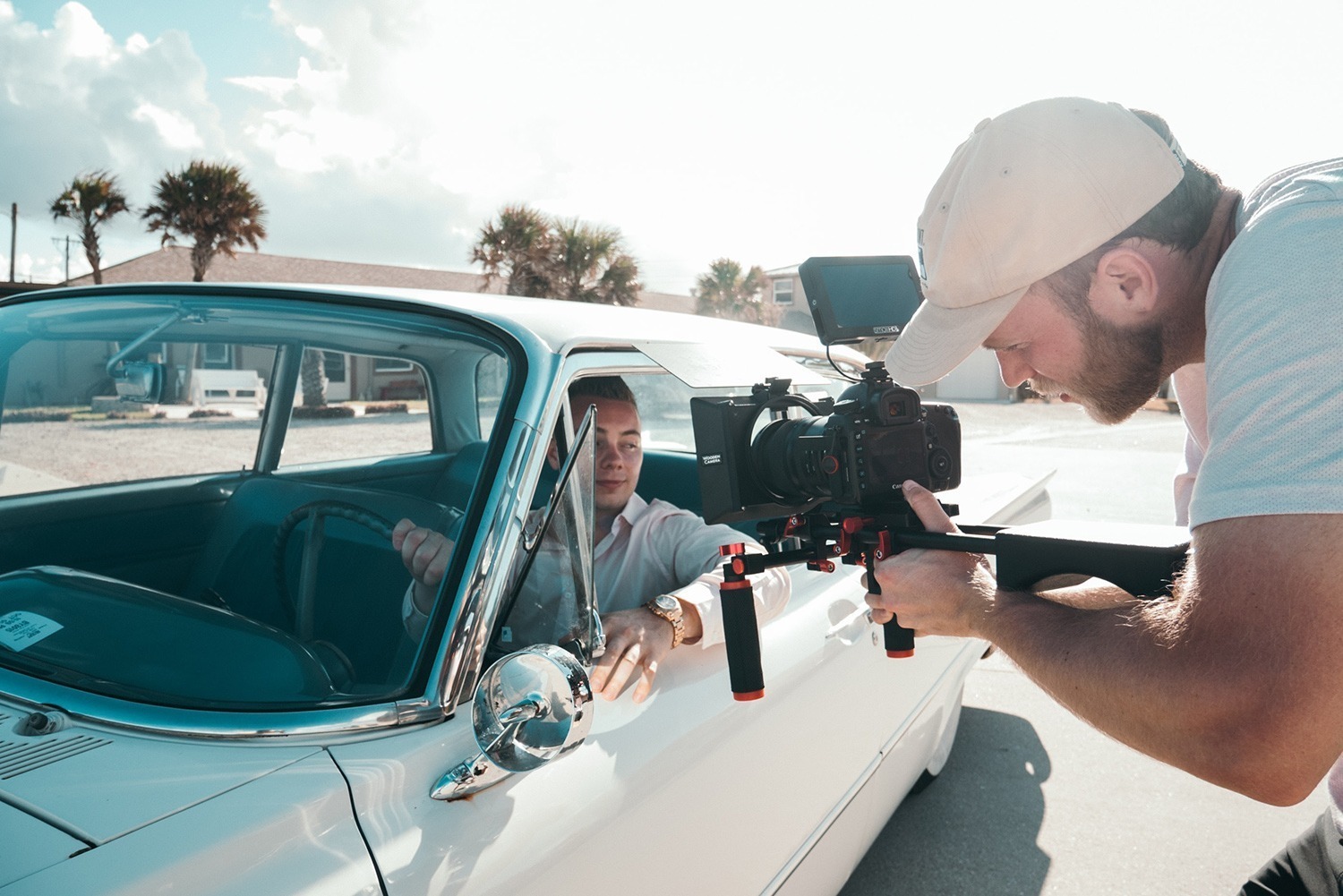 Video rules the internet! If a picture is worth a thousand words then what is a video worth? Our high resolution videography, including aerial drone shots, will help your business stand out and engage customers. Be the online expert, showcase your facility or products, get your personality out there. The options are endless.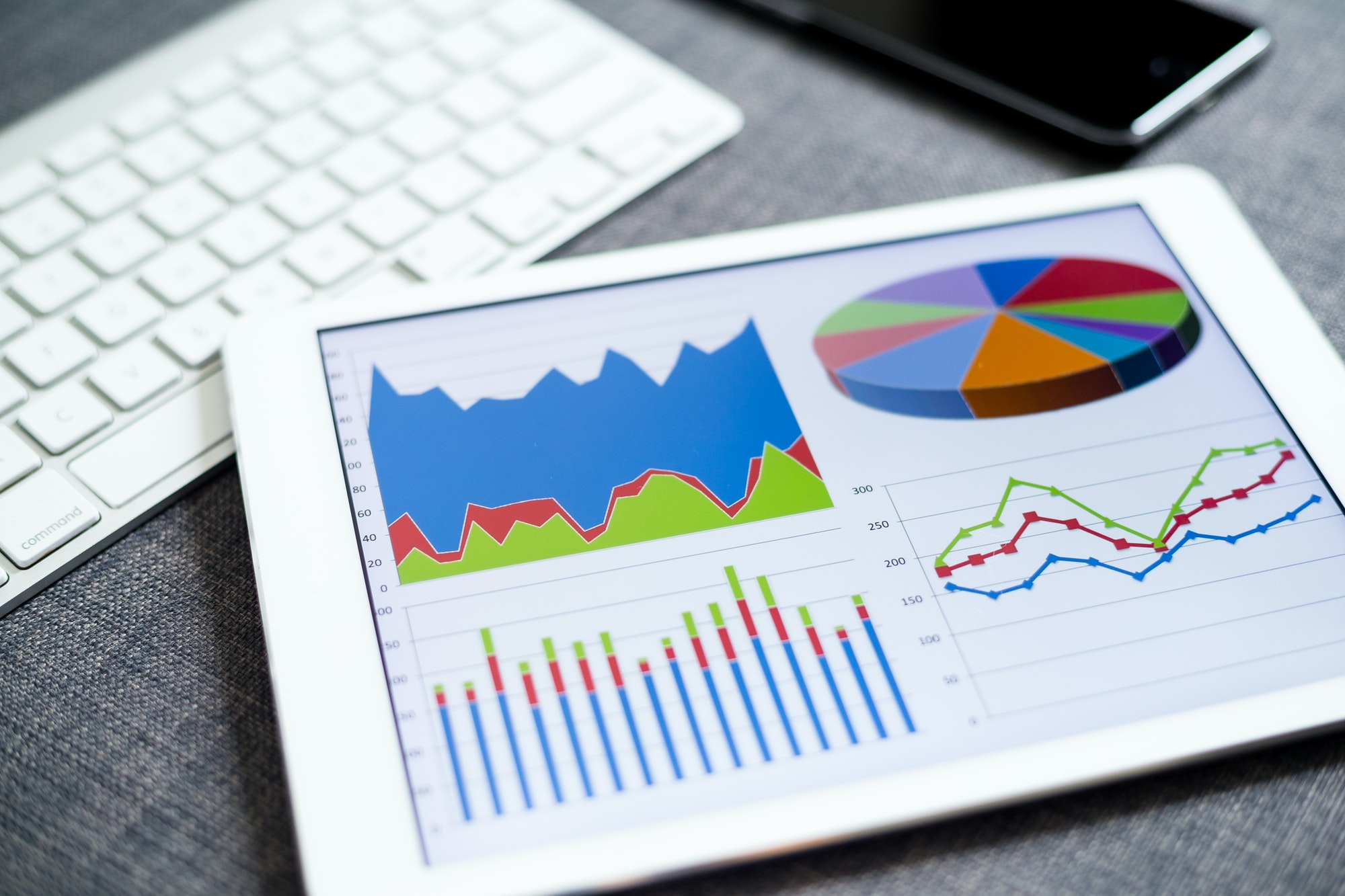 Social Media is the absolute best way to engage new customers, create customer loyalty, and get your brand out there. Do you need a little help, advanced training, content creation, or someone to do it all for you? We can help with that.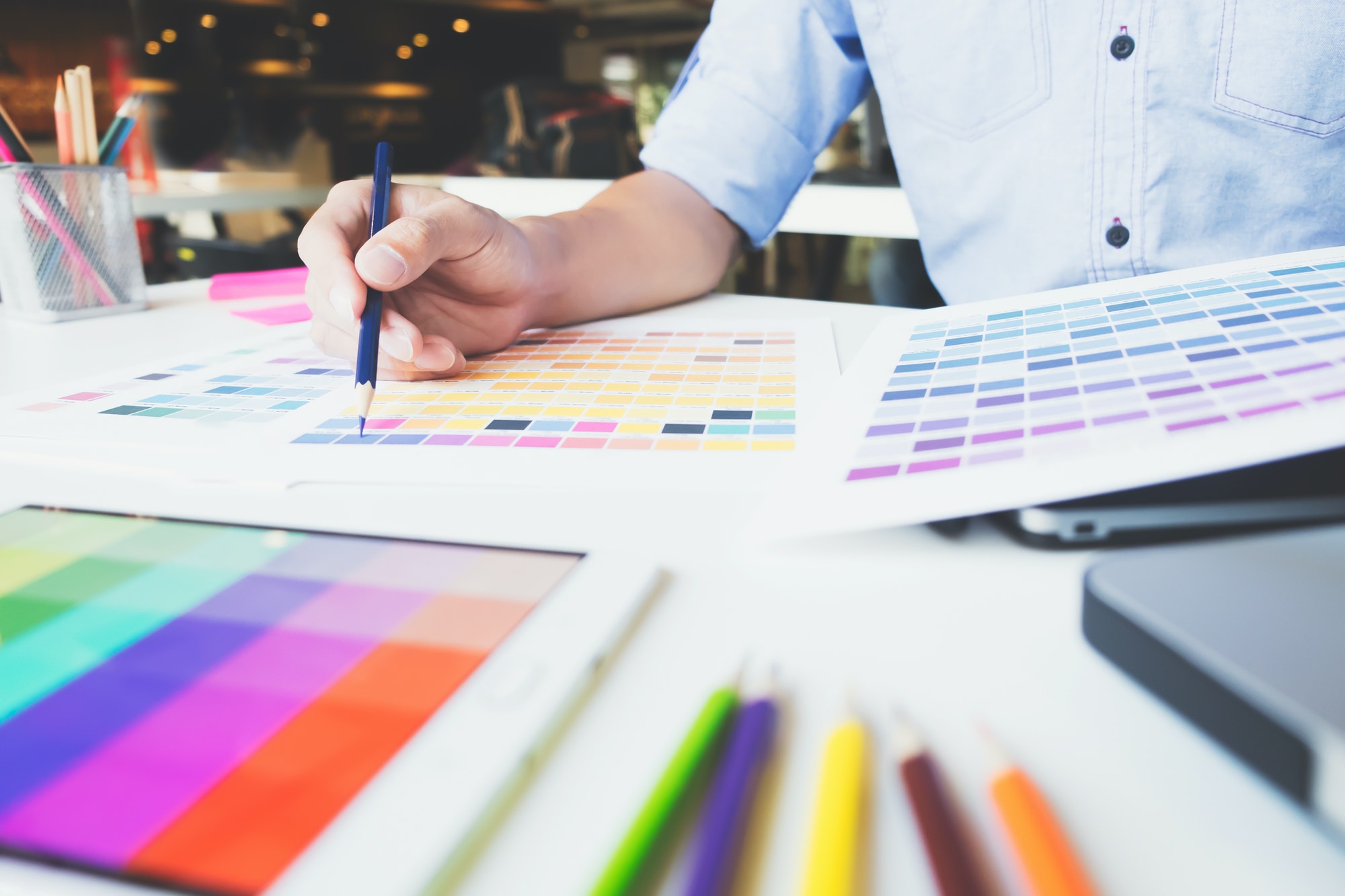 Your logo is still the most important part of your brand. That small image needs to be engaging, memorable, demonstrate who and what you are and what you sell! That's a lot for a little image. Let our experts help design one for you. Already have a logo? Let's animate it to provide that extra "pop" it deserves!
We are proud to provide these businesses with the following services: