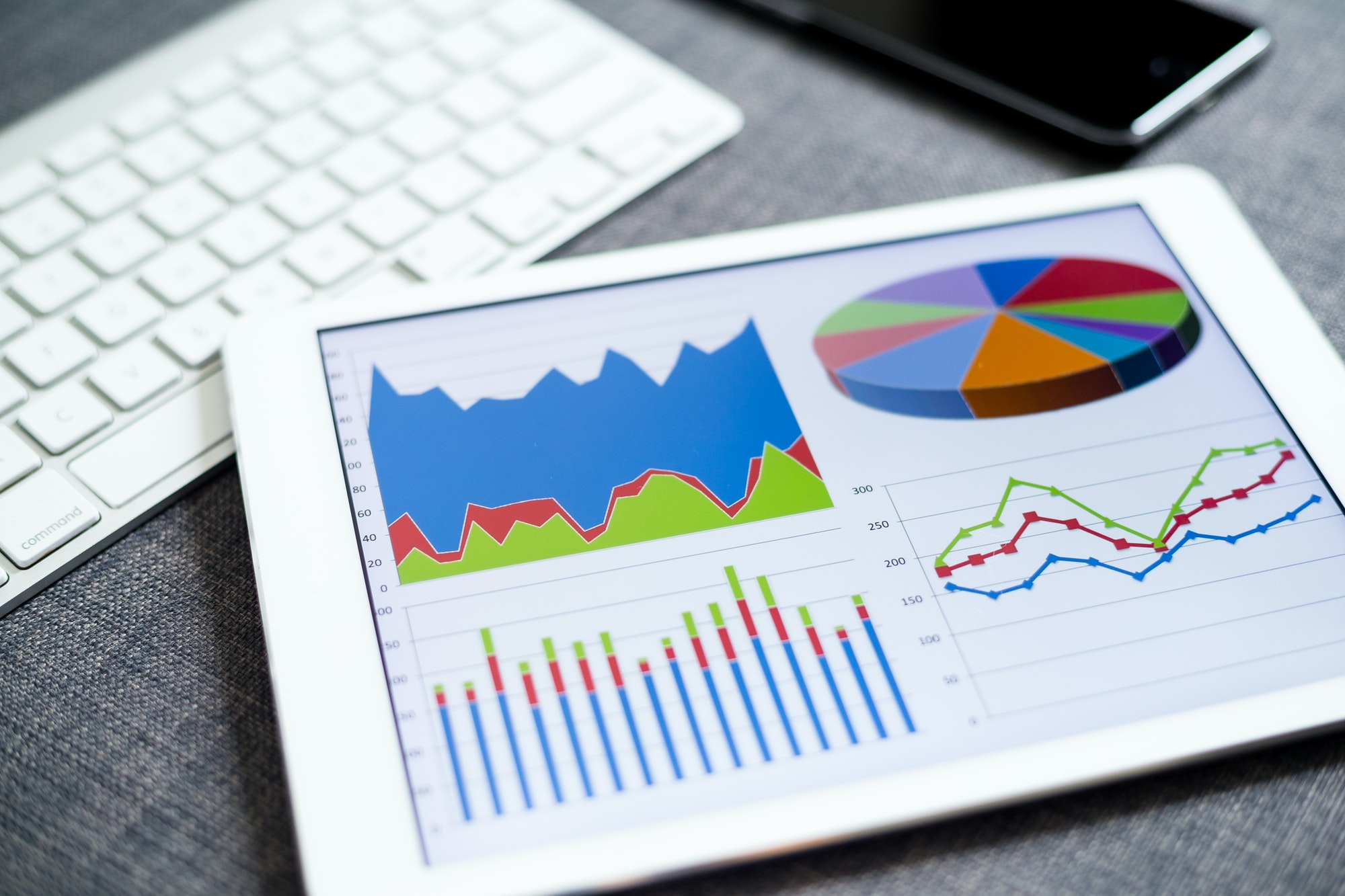 We Can Develop Quality Videos To Fit Your Needs!
Videos are the future and the future is now. Don't be left behind. Video is increasingly the preferred method people use to engage online. Create brand awareness. Prove you are THE expert in your field. Answer questions before they are asked. Showcase your facility, service, or product. We have fantastic videographers and everything we shoot is in 4K (including our drones) to provide the best quality products.
Tell Your Story With Informative & Fun Videos.
If photo is worth a thousand words, a video is worth millions!
Our design team create stunning motion graphics help to give your videos eye-catching introductions and transitions. We can help take your branding to the big screen with a bit of motion media magic!
We always love a chance to take our drones out for a spin! Having aerial footage really helps your customers to easily & quickly understand where you are located and what to expect from your facility. Our FAA certified drone pilots are dedicated to getting the shots you need.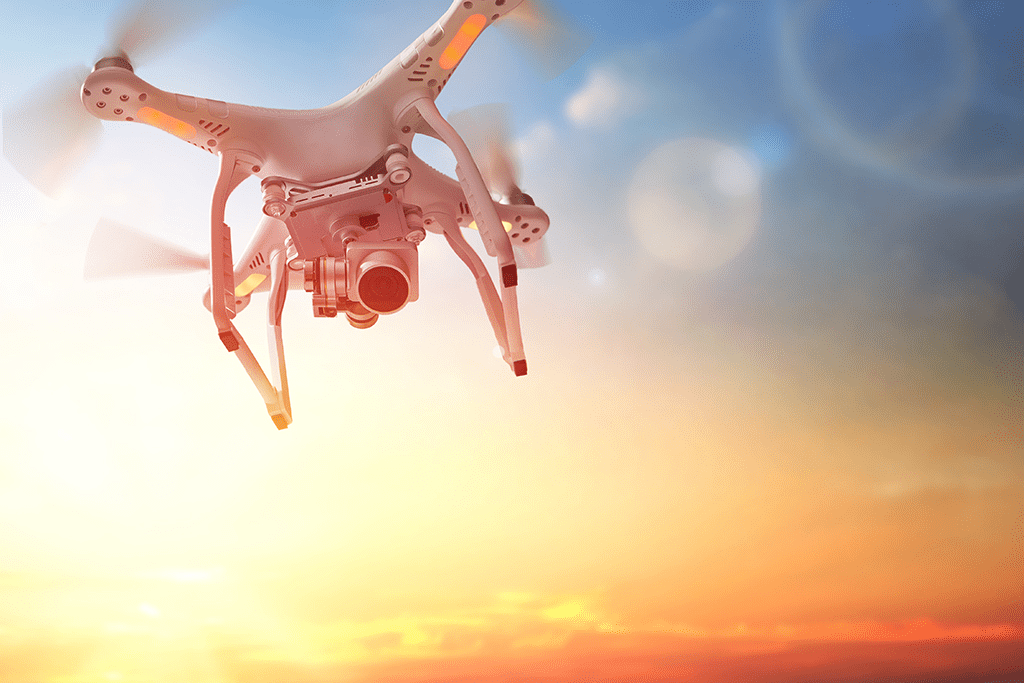 People influence others. Honest, straight forward and to the point reviews can help to convince us to buy a new product or change how we think about things. This is what makes video testimonials such an effective tool!
Video content preforms particularly well via social media channels such as Facebook, Instagram and LinkedIn. You can cross-leverage videos we produce for you across all aspects of your business.