Your Digital Partner in the Heartland
Howdy, Kansas City! Are you ready to elevate your digital game? Clickit Social Inc. is right here in your backyard, offering a smorgasbord of digital services. From custom web solutions to SEO that hits all the right notes, we're your local go-to. Let's get started!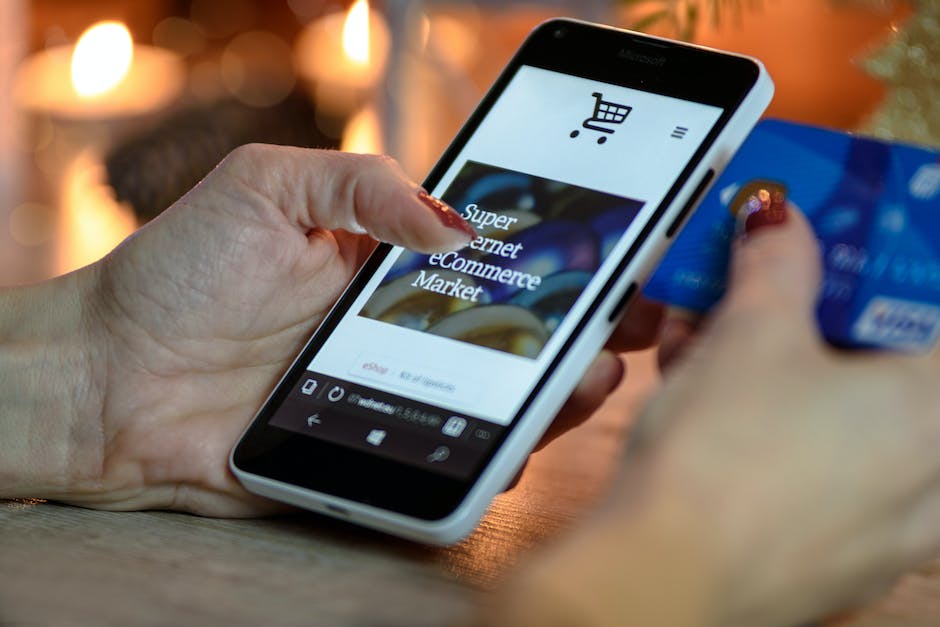 In the City of Fountains, your business deserves a digital presence that flows seamlessly. Our Kansas City team crafts custom web solutions that are as unique as the local jazz scene.
Example Strategy: For a brewery, we developed a website with an integrated e-commerce platform for both merchandise and curbside beer pickup.
SEO is your ticket to the big leagues. Our Kansas City-focused services include keyword research, on-page optimization, and backlink strategies to make sure you're the talk of the town.
Example Strategy: For a restaurant, we optimized their site for local keywords like "best BBQ" resulting in a 25% increase in organic traffic.
Bring the charm of Kansas City right into your business with our Google Virtual Tours. Offer potential customers a 360-degree view of your space through Google Maps, enhancing your online visibility.
Example Strategy: For a museum, we created a Google Virtual Tour that allowed online visitors to explore exhibits, increasing online engagement by 15%.
Capture the spirit of Kansas City with our high-resolution videography services. From aerial drone shots to product showcases, we make your brand as captivating as a Royals game.
Example Strategy: For a sports complex, we used drone footage to showcase the facility's amenities, driving a 20% increase in membership inquiries.
Social media in Kansas City is as bustling as the Westport district. Our team creates engaging posts, manages your profiles, and interacts with your audience to keep your brand in the limelight.
Example Strategy: For a coffee shop, we ran a "Morning Jazz Playlist" campaign that featured local musicians, boosting in-store visits during morning hours.
In a city known for its arts and culture, your brand needs to stand out. Our Kansas City graphic designers create visuals that resonate with the local community.
Example Strategy: For an art gallery, we designed promotional materials for special exhibits that reflected the city's artistic heritage.
Kansas City has stories to tell, and we're here to help you tell yours. Our team specializes in creating blog posts, videos, and infographics that engage your audience and improve your SEO.
Example Strategy: For a travel agency, we created a blog series on "Hidden Gems & Travel Tips," which became a hit among locals and tourists alike.
Contact Our Missouri Office
Write us a few words about your project or ask us any questions and we will get back to you shortly!