Every great product starts with a clear strategy that is customer and market-driven, but to get there, you have to get clarity on what you're building, who you're building it for, and the goals you'd like to achieve. This is why we always begin with a Discovery phase, which helps executives, stakeholders, and our team get clear on the product direction, target audience, and business objectives.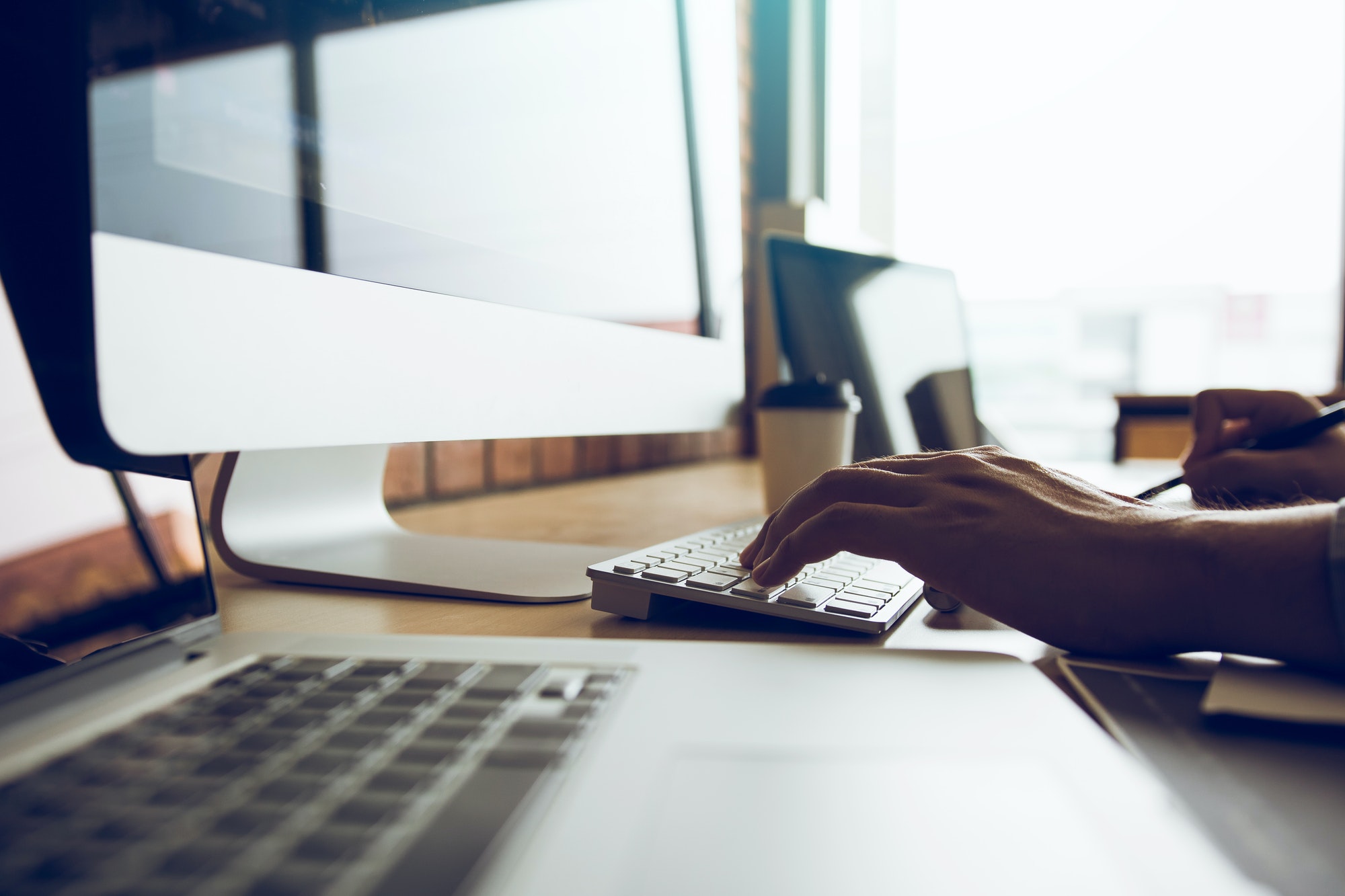 Goddess of Balayage
A hair salon that needed a website to establish its presence in the valley.
Dig This Vegas
A fun, family-friendly activity for those who want to play heavy equipment.
Vegas Smiles
Dr. Gussow's dentistry needed a fresh, inviting and clean look.
John Mull's Meats
Las Vegas' first meat market and favorite BBQ Restaurant.
Royal Oaks Realty
Kansas City Realty Group that wanted a modern and new look for their website.
Premier Patio Covers
This Las Vegas patio cover business looking for a professional new appearance.
The first step of a good website is identifying what you need it to do. Let our trained consultants help you analyze your needs and decide what type of site is right for you.
Our marketing and design team will then use current best practices to design a visually stunning, efficient website that fits your needs.
Sit back and let our team go to work! When the site is almost ready for launch you will get an opportunity for final edits and tweaks to make sure it is exactly what was agreed on.
How much support does your site require? From easy content management systems to monthly web maintenance packages, we will help make sure you new website stays updated and optimized for your needs.